OHH Bonus Content: C. Lou Hamilton on Why Good Stories Change Us
By Jasmin and Mariann — January 28, 2020
Podcast (bonuscontent): Play in new window | Download
Subscribe: RSS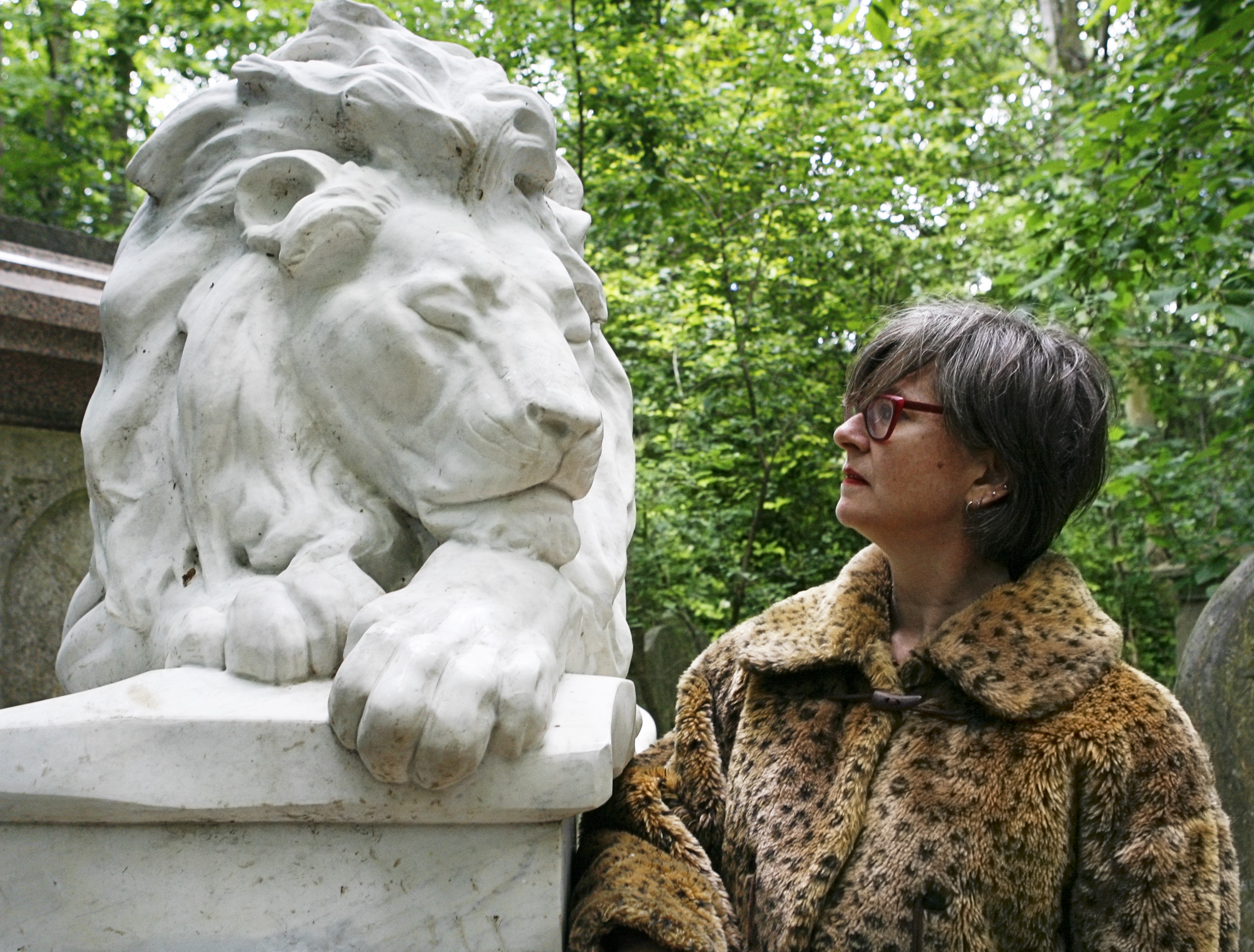 In this week's Flock bonus content, Jasmin Singer talks to episode 524 guest C. Lou Hamilton, author of Veganism, Sex and Politics: Tales of Danger and Pleasure, about what she learned from being an oral historian, why it's important to her to tell stories that are positive and generous, and how walking her dog in London taught her about our modern relationship to chickens.
Leave us your thoughts on this clip, and anything else you'd like to see as
bonus
content
, on the
Flock Facebook Page
!
On behalf of all of us here at Our Hen House, thanks!