On this episode of the Animal Law Podcast, I speak with Professor Katherine Meyer, Director of the Animal Law and Policy Clinic at Harvard Law School, along with two of her students, Boanne Wassink and Brett Richey. The three of them speak with me about the very first case filed by the Animal Law and Policy Clinic, New England Anti-Vivisection Society v Perdue, which involves a petition for rulemaking filed with the USDA way back in 2014 trying to get the agency to rewrite rules interpreting the requirements in the Animal Welfare Act requiring psychological enrichment for primates.  We discuss the lack of enforcement of the Animal Welfare Act, the importance of considering the psychological well-being of primates, and  how this case is affected by standards put forth by the National Institutes of Health for chimpanzees used in research. They also talk about the work that the Animal Law and Policy Clinic is doing and what it hopes to accomplish, including, such as in cases like this one, improved enforcement of the Animal Welfare Act.
Katherine Meyer was a founding partner of the public interest law firm, Meyer Glitzenstein & Eubanks, which the Washingtonian Magazine hailed as "the most effective public interest law firm in Washington, D.C." She has extensive federal and state court litigation experience, and is known for finding innovative ways to advance her clients' interests. Professor Meyer has extensive experience litigating cases under the Endangered Species Act, National Environmental Policy Act, Animal Welfare Act, Freedom of Information Act, and other environmental and open government laws, and has also successfully litigated many cases to protect the wild horses in the West.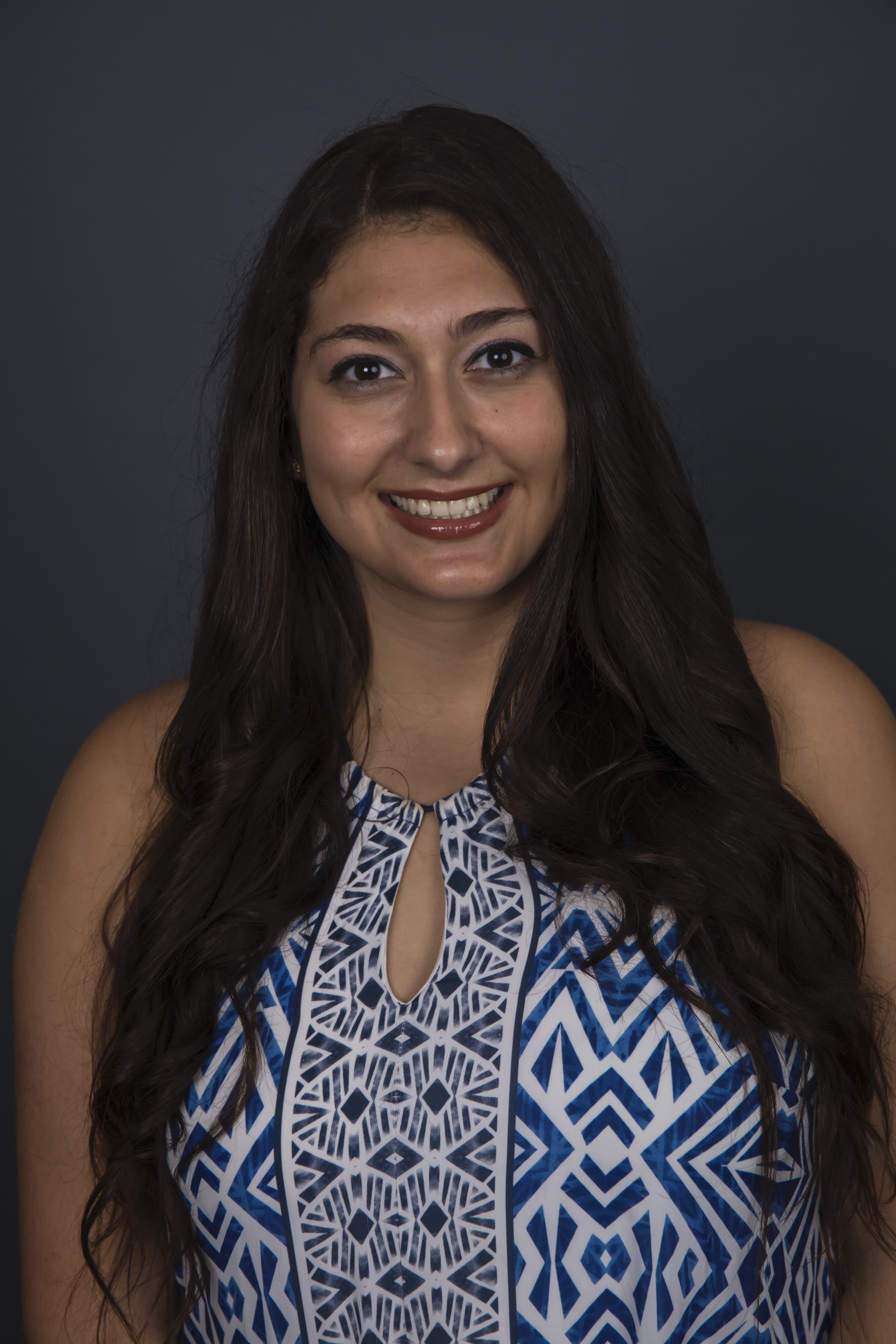 Brett Richey, Harvard Law School '21, is a native of Pasadena, California. Brett graduated magma cum laude from Vanderbilt University in 2018, where she majored in Public Policy Studies and minored in Corporate Strategy. During Brett's senior year at Vanderbilt, she wrote an undergraduate thesis analyzing the relationship between early childhood court involvement and future juvenile delinquency. Since coming to Harvard, Brett has become very interested in animal law, and particularly hopes to advocate for the wellbeing of captive animals kept in research labs and exhibitions. After graduating from law school, Brett plans to be a trial attorney in Washington, DC, and someday hopes to run for elected office. Outside of class, Brett enjoys supporting the Boston Red Sox, visiting local craft breweries, traveling to new countries, and winning escape rooms with her friends.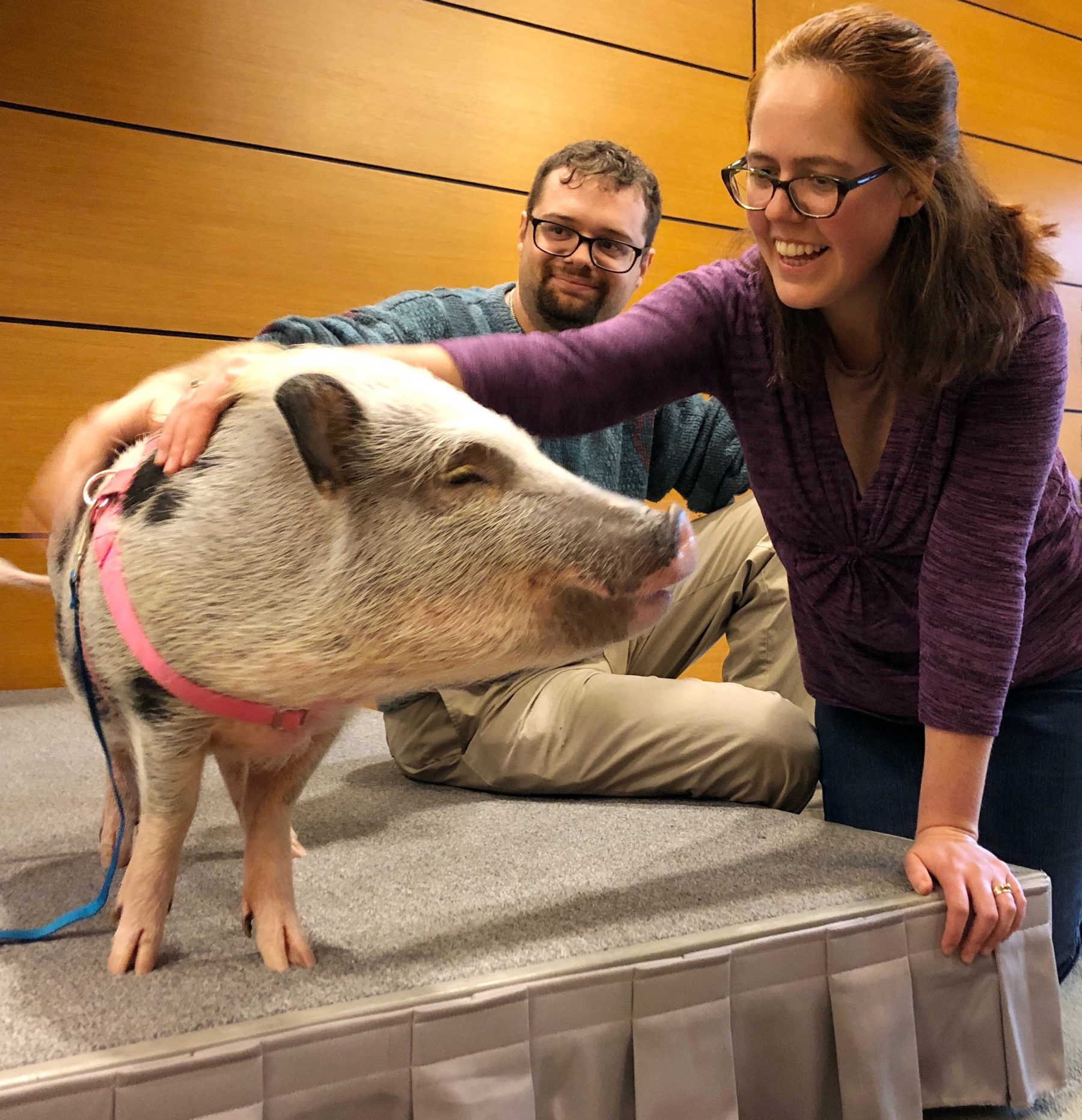 Boanne Wassink, now a third-year student at Harvard Law School, graduated from Grinnell College in Grinnell, Iowa, where she majored in mathematics and physics. After planning for many years to be a research mathematician and earning her Master's in Mathematics at the University of Iowa, Boanne made a career change to enroll in law school. During her 1L year at Harvard, Boanne discovered the field of animal law and quickly became involved through courses; research assistantships; the Animal Law Society, of which she is Vice President; and now the Animal Law & Policy Clinic. Along the way she decided to devote her career to helping animals through the legal system. After graduating this May, Boanne will clerk for two years at the Staff Clerk's Office of the Seventh Circuit Court of Appeals. After that, she hopes to return to her native Iowa and join the fight against factory farming. When she's not at school, Boanne spends her time relaxing with her husband, playing with their two young children, and telling their daughter bedtime stories about lawyers helping animals.
***
You can listen to our podcast directly on our website (beneath this paragraph!) or you can listen and subscribe on iTunes or your favorite podcatcher. Also, if you like what you hear, please rate it on iTunes, and don't forget to leave us a friendly comment! Of course, we would be thrilled if you would consider making a donation, or becoming a member of our flock (especially if you're a regular listener). Any amount is hugely appreciated and Our Hen House is a 501(c)(3) nonprofit organization, so it's tax-deductible. Thank you for helping us create quality content! 
The graphics for the OHH podcasts are created by the wonderful Laurie Johnston of Two Trick Pony. Don't forget to also listen to the award-winning,  weekly signature OHH podcast — now in its ninth glorious year!