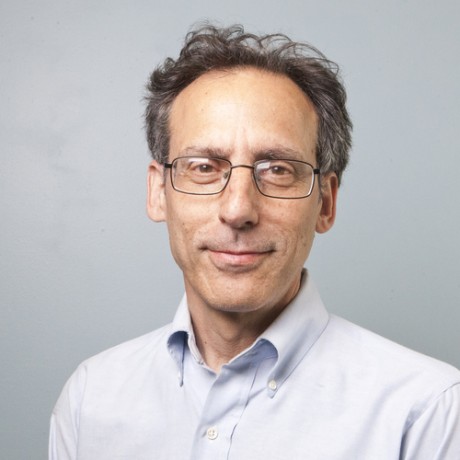 Great news! For Episode 9 of the Animal Law Podcast, I will be joined by the brilliant Eric Glitzenstein of Meyer, Glitzenstein and Eubanks in Washington, DC. Eric is a highly experienced environmental and animal attorney and what he has to say about the wind industry (yup) and animals may surprise you. He'll be discussing some recent successful litigation brought to make sure that the Fish and Wildlife Service does not let Big Wind off the hook in making sure that it sites its projects in ways that do not destroy eagle populations. This interview really highlights that, when it comes to animals, messing with the environment — even with good intentions — must be done with care and attention to the needs of animals.
I'll also be talking about an update on PETA's suit against Whole Foods, which I spoke about with PETA attorney Jared Goodman on Episode 5, and I'll be shooting off my mouth about why animal protection groups are not necessarily all on the same page when it comes to going after products derived from animals that are better than the rest, but still pretty awful.
***
You can listen to our podcast directly on our website (beneath this paragraph!) or you can listen and subscribe on iTunes! Also, if you like what you hear, please rate it on iTunes, and don't forget to leave us a friendly comment! Of course, we would be thrilled if you would consider making a donation, or becoming a member of our flock (especially if you're a regular listener). Any amount is hugely appreciated and Our Hen House is a 501(c)(3) nonprofit organization, so it's tax-deductible. Thank you for helping us create quality content! 
The Our Hen House theme song is written and sung by the incredible Michael Harren. The graphics for the OHH podcasts are created by the wonderful Laurie Johnston of Two Trick Pony. Audio editing is provided by Eric Milano of Love Loft Studio. Special thanks to OHH's Jasmin Singer, Anne Green, and Michael Harren. Don't forget to also listen to the award-winning,  weekly signature OHH podcast — now in its seventh glorious year!