The New York Times' column, "The Ethicist" (like yourself much?), has launched a contest entitled "Calling All Carnivores: Tell Us Why It's Ethical to Eat Meat." According to the article by Ariel Kaminer (who has shown herself in the past to be brain dead when it comes to ethics about animals), "In recent years, vegetarians — and to an even greater degree vegans, their hard-core inner circle — have dominated the discussion about the ethics of eating." Well, I guess that's true, to the extent that there has been any discussion, which, in fact, most meat-eaters generally avoid at all costs. Indeed, meat-eaters seem to be very comfortable interrogating us as to why we eat the way we do, but never seem to feel it's necessary to explain why scarfing down a dead tortured animal is defensible.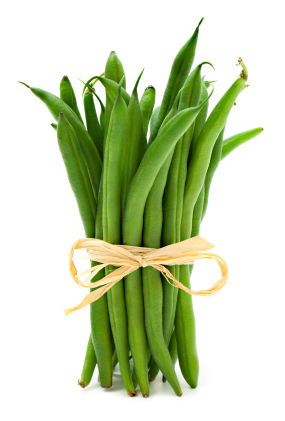 Why not simultaneously have a contest that also asks people to submit their 600 words on why it's unethical to eat meat? Oh wait, is it because we "hard-core inner circle" of vegans are already "dominating the discussion," so why give us any kind of a further platform — especially when you can gain a massive amount of attention by asking carnivores, and only carnivores, to defend their behavior? Chances are that would be incredibly popular, since the vast majority of the world eats animals, and would probably love a way to justify their indefensible behavior.
This tell-us-why-it's-ethical-to-eat-meat contest is being judged by Peter Singer (listen to his recent interview on our podcast), Mark Bittman, Michael Pollan, Jonathan Safran Foer, and Andrew Light (you couldn't think of one friggin' woman, New York Times?). And seriously, why include non-vegans on this panel at all? Anyone who is still eating meat is clearly not the best person to judge whether their own behavior is unethical.
As a counter to the New York Times contest, we're calling all vegans, and asking you to tell us — in 600 words or less — why it is unethical to eat meat. Send written entries to contest (at) ourhenhouse (dot) org. Entries are due by April 8; no late submissions will be considered. The best essay or essays will be published in an upcoming blog entry, and one winner will receive an Our Hen House tote bag, as well as one of vegan guru Isa Chandra Moskowitz's cookbooks (your choice of which book) — signed, sealed, delivered. The entry must be completely original, and not printed anywhere else. Entries will be judged by Isa Chandra Moskowitz (who was also featured on our podcast recently, for the second time) of The Post Punk Kitchen, as well as me and Mariann. (That's me, Jasmin Singer, and my partner, Mariann Sullivan — animal law professor and guru, and the official brains behind Our Hen House, not to mention our relationship.)
And since our audience is mainly comprised of people who have already awakened, at least somewhat, to animal issues, we encourage you to also submit a letter to the editor to the New York Times, reminding them that there is nothing ethical, no matter which end you look at it, about consuming the tortured body parts and byproducts of abused and murdered animals. Oh excuse me — there we go dominating the discussion again.
Looking forward to reading your entries.