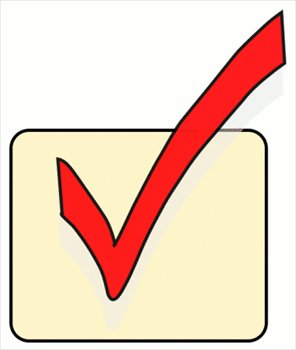 The time has come, Our Hen House fans, for you to cluck out the vote!
Please take a few minutes to vote for Our Hen House in the VegNews Magazine Veggie Awards! The Hens are in the list on question 29 (but feel free to write them in for 31 and/or 32 : -) Please ask your friends to vote for Our Hen House, too! Thank you!
https://www.surveymonkey.com/s/vegnewsveggieawards2015
My name is Anne Green and I approve this message.