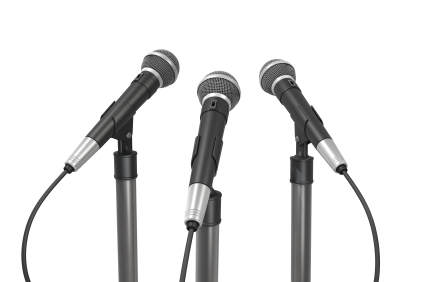 Welcome to the 191st episode of Our Hen House, featuring Sherry Colb [transcript] and Dr. Neal Barnard [transcript]. 
In today's episode, we squawk about everything from Grappa, to budgeting woes, to a hot new resource that's perfect for the budding vegans in your life. We'll also tell you about the latest way for you to enjoy the Our Hen House podcast interviews. Plus, we'll share our thoughts on petitions. Are they effective, or are they a ploy? That, and some "Rising Anxieties" that will make you pause and reflect – or perhaps roll your eyes.

Joining us today is Sherry Colb, author of the new book, "Mind If I Order the Cheeseburger?" And Other Questions People Ask Vegans. Sherry will shed light on everything from how to deal with people who point out what they perceive to be imperfections in veganism, to how do respond to those who justify continuing to support factory farming, to what she says when someone asks her, "Mind if I order the cheeseburger?"
For our news section, we'll be joined by clinical researcher and author Neal Barnard, M.D. — one of America's leading advocates for health, nutrition, and higher standards in research, and the Founder and President of the Physician's Committee for Responsible Medicine (check out his newest book, Power Foods for the Brain). Dr. Barnard will share with us the latest research about the connections between Alzheimer's and nutrition. He'll also give us some exciting news, hot off the presses, about new developments regarding animal experimentation in medical schools.
For our review, we will share our thoughts on two programs produced by the BBC – "Pedigree Dogs Exposed," and "Pedigree Dogs Exposed Three Years On." What we learned is completely mind-blowing, folks. You'll want to hear our review.
All that, vegan banter, and of course, current events from the world of animal rights.
For a list of the news items we discuss in today's episode, and then some, take a look at the breaking news ticker at the top of the page, and also check out our list of archived news items.

You can listen to our podcast directly on our blog (below!) or you can listen and subscribe on iTunes! Also, if you like what you hear, please rate it on iTunes, and don't forget to leave us a friendly comment! Of course, we would be thrilled if you would also consider making a donation, or becoming a member of our flock (especially if you're a regular listener). Any amount is hugely appreciated, and Our Hen House is a 501(c)(3) nonprofit organization, so it's tax-deductible! You can also dedicate a podcast episode! Don't forget – we're reader and listener supported. Plus, we offer some fantastic thank you gifts for your donations. Thank you for helping us to create quality content, and for helping us to bring you a new, hour-long (and then some) podcast episode each week!
"The hottest places in hell are reserved for those who, in times of great moral crisis, maintain their neutrality." -Dante Alighieri