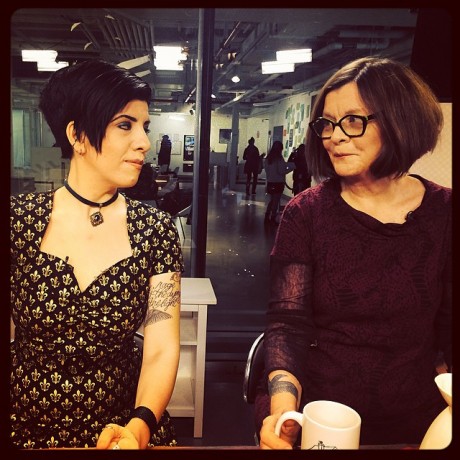 Welcome to the 313th episode of Our Hen House, featuring Michelle McMacken, M.D., with a special Veganic Gardening 101 segment with Alessandra Seiter. As always, the award-winning, weekly Our Hen House podcast is hosted by us — Jasmin Singer and Mariann Sullivan. 
On today's episode, we squawk about reclaiming personal power and letting go of fear as a way to help our advocacy efforts, and we offer some of our thoughts on avoiding burnout.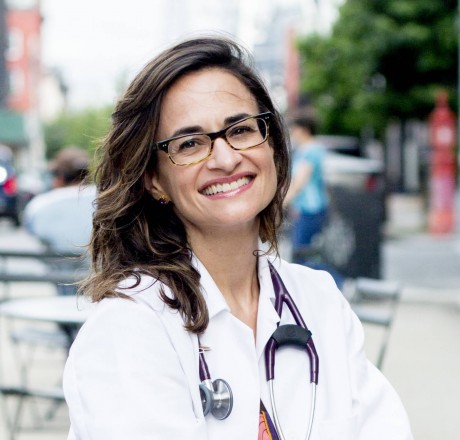 Today we're joined by Michelle McMacken, M.D. — who is the Assistant Professor of Medicine at NYU School of Medicine, works with the Bellevue Hospital Weight Management Clinic in Internal Medicine, and is a Plant-Based Nutrition, and Lifestyle Medicine expert. Dr. McMacken will squawk with us about how current medicine is very reactive, not preventive. By the end of this interview, you'll want her to be your doctor, and your very best pal.
Then, in honor of National Houseplant Appreciation Day (who knew?!), the always charming Alessandra Seiter will join us to give us the basics about veganic gardening!
All that, vegan banter, and of course, "Rising Anxieties," too, so hold onto your tempeh!

You can listen to our podcast directly on our website (beneath this paragraph!) or you can listen and subscribe on iTunes or Stitcher! Also, if you like what you hear, please rate it on iTunes and Stitcher, and don't forget to leave us a friendly comment! Of course, we would be thrilled if you would also consider making a donation, or becoming a member of our flock (especially if you're a regular listener). Any amount is hugely appreciated, and Our Hen House is a 501(c)(3) nonprofit organization, so it's tax-deductible! Thank you for helping us create quality content, and for helping us bring you a new podcast episode each week!
The Our Hen House theme song is written and sung by the incredible Michael Harren. Special thanks to  OHH's Director of Operations, Anne Green, and to our audio editor, Eric Milano, of Love Loft Studios. Don't forget to also tune into Our Hen House's two other podcasts: The Teaching Jasmin How to Cook Vegan Podcast, and The Animal Law Podcast. 
Let's get squawking!