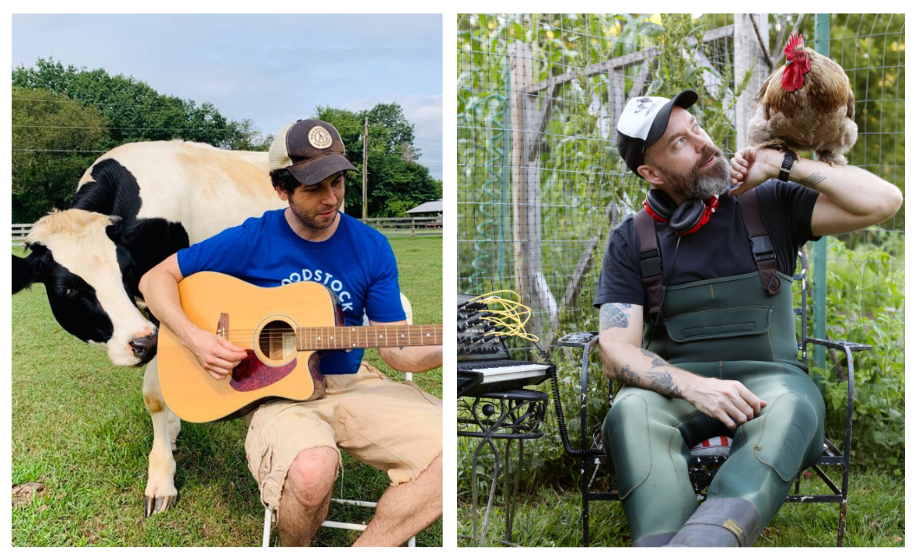 In this week's Flock
bonus
content
, Our Hen House's Director of Operations John Frusciante and Director of Communications Michael Harren talk about how they spent their vegan summer vacations! Michael talks about cooking up some amazing vegan food at the New York State, John talks about playing guitar for cows, and more!
Leave us your thoughts on this clip, and anything else you'd like to see as
bonus
content
, on the 
Flock Facebook Page
!
On behalf of all of us here at Our Hen House, thanks!