OHH Weekly Podcast
2015 AND 2013 OFFICIAL HONOREE OF THE WEBBY AWARDS! Join hostesses Jasmin Singer and Mariann Sullivan on this unique and fun podcast that focuses on changing the world for animals. Jasmin and Mariann get to interview some of the grooviest, most insightful and inspiring activists and changemakers around. And, in addition to some idle chit-chat, insightful commentary, and a bit of gossip, they review new hot products, companies, and media. Tune in to get the vegan skinny. In addition to listening below, you can subscribe to the podcast on iTunes, Stitcher and grab the RSS Feed for android apps. Be sure to also check out our handy dandy cheat sheet of all guests, reviews, quotes, and more, ever to be featured on the weekly Our Hen House podcast!
November 20, 2018
In this very special extra holiday episode of Our Hen House, we are re-releasing this recording of our world-premiere...
Read More →
November 17, 2018
Jasmin talks with Our Hen House's Michael Harren about the activism he participated in and witnessed at this year's...
Read More →
November 10, 2018
Jasmin attends an art gallery benefit for START Rescue and talks to president and co-founder Steve Spiro, and gets...
Read More →
November 3, 2018
Mariann and Jasmin talk about fundraising, speaking gigs, and Selene Nelson. Jasmin talks to Elisa Camahort page about her...
Read More →
October 27, 2018
Mariann talks to Kristie Sullivan of Physician Committee for Responsible Medicine about.... her work on California's Cruelty-Free Cosmetics Act...
Read More →
October 20, 2018
Jasmin and Mariann talk about Mariann's trip to the Animal Law Conference and the ramifications of the recent climate...
Read More →
October 13, 2018
Jasmin and Mariann cover this week's news stories. Jasmin talks to Brooklyn Borough President Eric Adams about his journey...
Read More →
October 6, 2018
Jasmin and Mariann discuss Jasmin's observations from the Reducetarian Summit. Jasmin talks to Earthling Ed about strategies for being...
Read More →
September 29, 2018
Jasmin and Mariann discuss an inspiring and important exchange about animal rights between Jasmin and Elisa Camahort-Page at a...
Read More →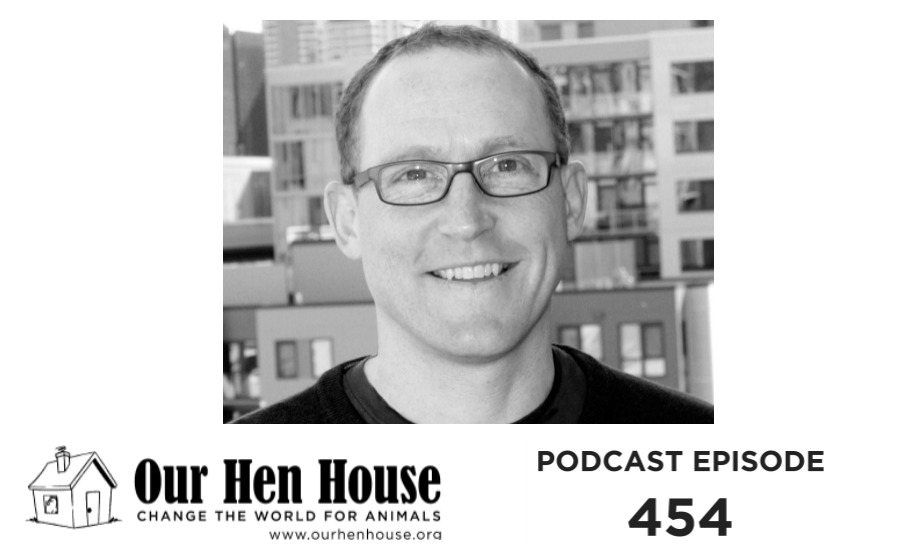 September 22, 2018
Jasmin gives us an exclusive report from the Mercy For Animals Hidden Heroes Gala featuring interviews with Alicia Silverstone,...
Read More →
September 15, 2018
Jasmin and Mariann continue their ongoing discussion about the connotations of the word "vegan." Mariann interviews Rachel Atcheson about...
Read More →