We were lucky enough to be guests on Brooklyn Independent Media's show, "BK Live," squawking all about vegan Thanksgiving in Brooklyn and beyond. Take a look, and please share!

BK Live 11/25/14: Vegan T-Giving from Brooklyn Independent Media on Vimeo.
We hope you watch, share, and enjoy! (One of the hosts of yesterday's "BK Live," Greg Johnson — pictured below on Jasmin's left — even said that after the segment, he was considering going vegan…)


Brooklyn Independent Media is, of course, the network that is home to the Our Hen House TV show, and we're excited to announce that the Season 2 premiere of our show will air on Monday, Dec. 1! Stay tuned for more on that.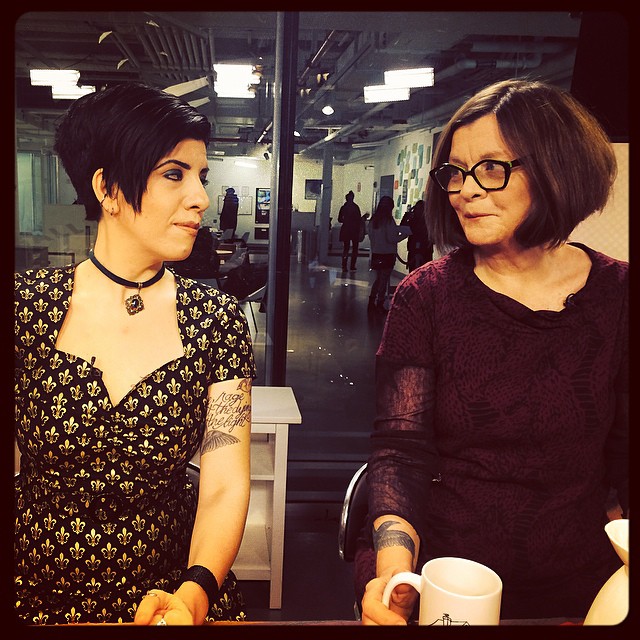 Here's to a Happy Thanksgiving to all — especially our feathered friends!
Finally, here is our favorite poem by the incredible Shel Silverstein…